JENNIFER WAI
Intuitive Coach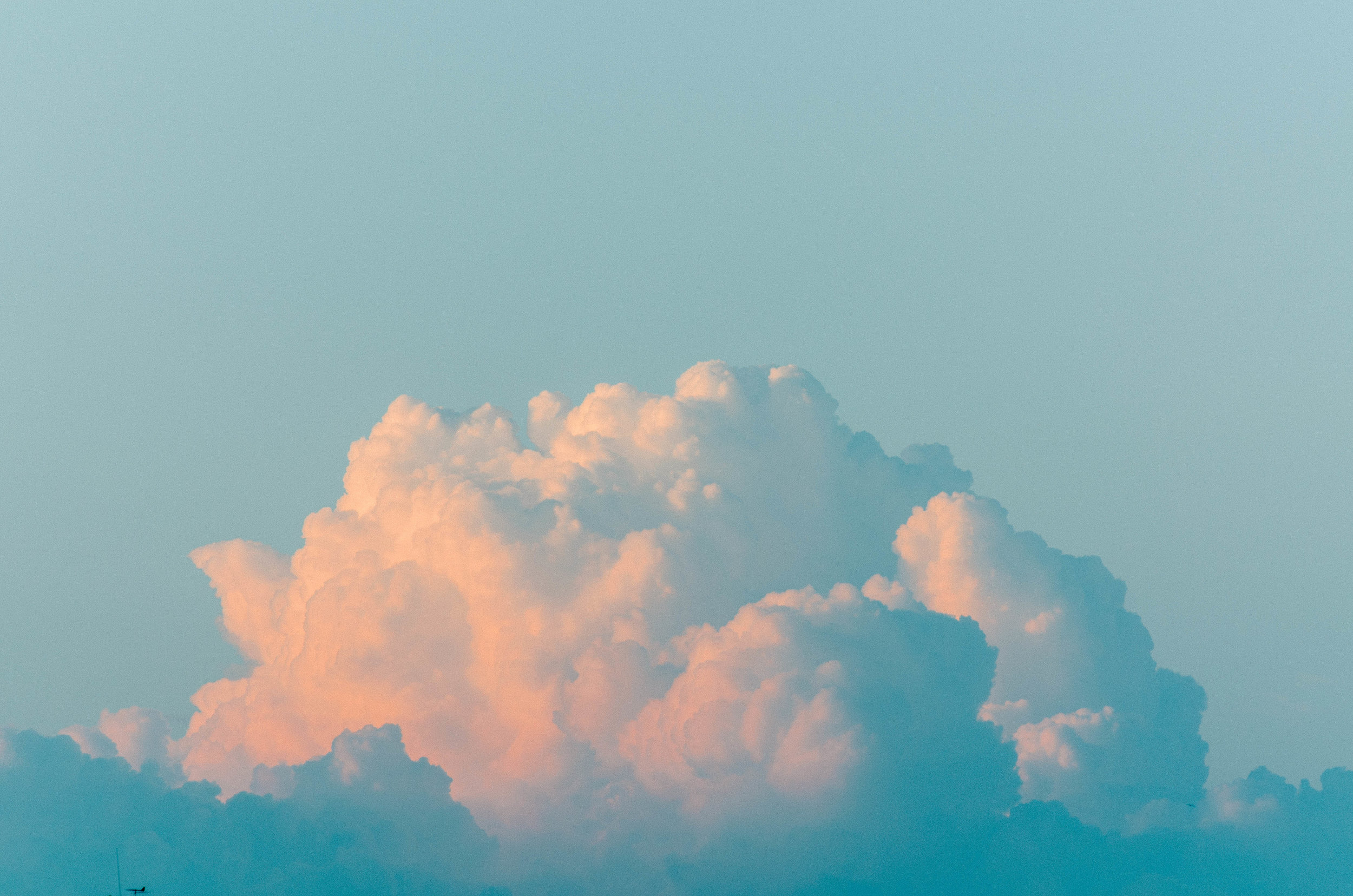 Intuitive Readings
I work with intuition and spiritual guidance to get a picture of where you are on your journey, and what is needed in your life at this point in time, in order to better align you with your purpose.
Jikiden Reiki
Reiki is a Japanese word meaning universal life energy; the natural, vital healing force found in all life. Jikiden Reiki allows you to experience the original Japanese Usui Reiki teachings in its authentic beauty and simplicity. Jikiden Reiki services coming soon.
Energy Work
Through meditative processes and exercises, we bring awareness to feelings or ideas that are no longer serving you, and ready to be released. I hold space for your inner truth, and guide you towards shifting perspective and transmuting energy.
Spirit into Form
Shed light on what holds you back.
Shift your flow and find your joy.
Bring more of your whole spirit into form.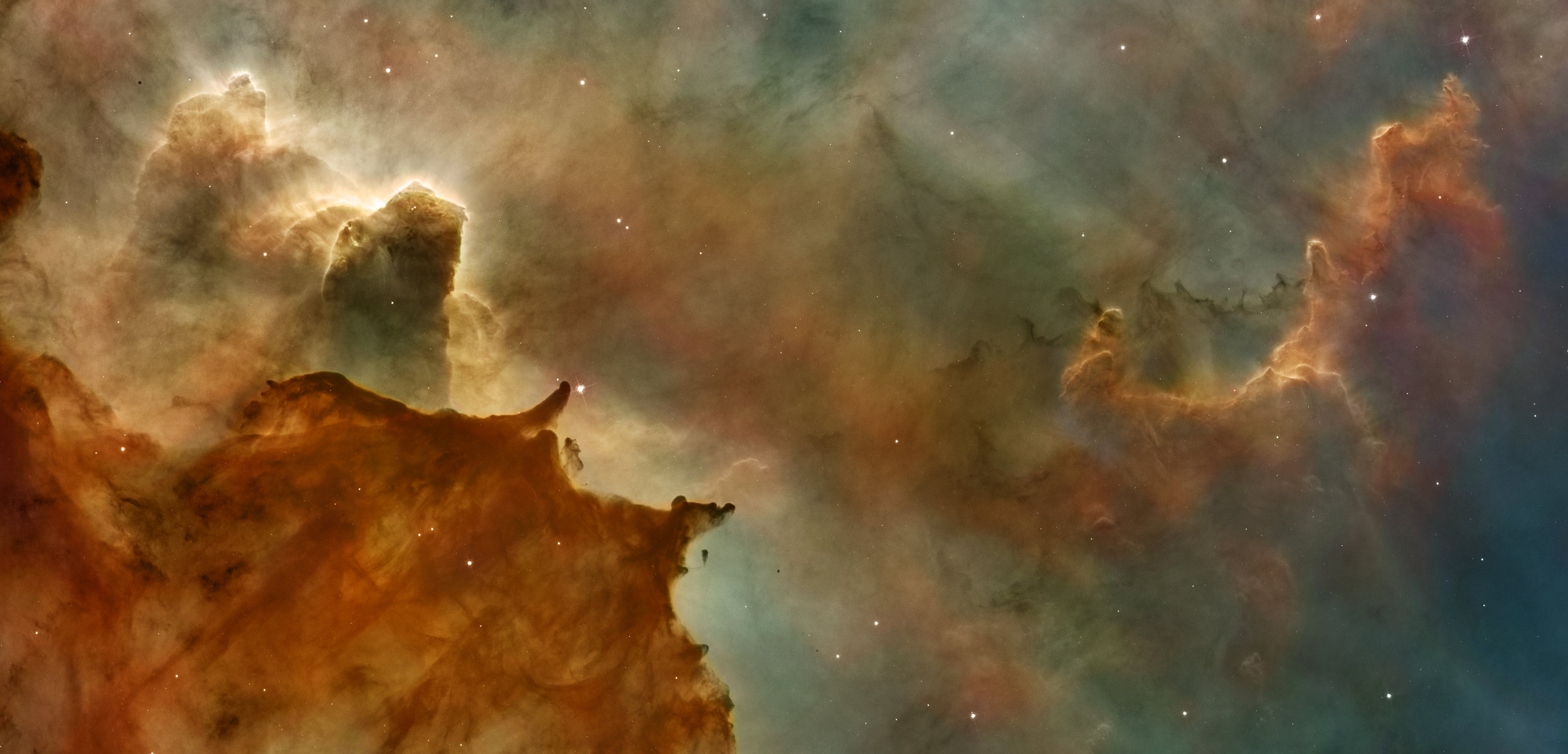 TESTIMONIALS
"Venturing on Jennifer's website was a huge blessing and a step toward a more detailed scope of self-realization and self-actualization. I was intensely intrigued with her mission and life's work. Jennifer truly enlightened the spiritual path that I am on. She beautifully walked me through an in-depth look at what is underneath the surface of me. Thank you Jennifer for your warm and calming spirit. You are a true blessing to many and I am grateful to you. As I confidently walk through life now, with the assistance of Jennifer, I have a purposeful spirit of discernment."
Jersey City, NJ
"Jennifer is a wise guide, a powerful space holder, and a shining Soul! I could feel her absolute dedication to the work, and the precision and Love with which she opened the sacred space of the session made all the difference. I am still pondering on the things she said and the questions she asked. She has a very special blend of intuitive mentoring going on. I enjoyed our conversation and I am sure I will continue unpacking and harnessing the benefits. "
Berlin, Germany
"My session with Jennifer was exactly the kind of help I needed. Thanks to her, I was able to see my path more clearly and become more aware of the factors that were holding me back from blossoming into my true self. Jennifer provided so much clarity on the cloudiest parts of my life. She validated the feelings I wasn't allowing myself to feel and helped me remove negativity and self-doubt from my inner dialogue with myself. I have incorporated her wisdom into my day-to-day and I have felt a genuine change within myself. I can't recommend her enough, her gentle and skilled guidance has had a massive impact on my life and I am so grateful to have had this experience with her. "
Jersey City, NJ
"I recently had a session with Jennifer. Using her intuition, she was able to connect with my higher self and guides, and identified core beliefs I had about myself, offering insight to help me move beyond self limitation. Jennifer is patient, compassionate, and has a great sense of humor! Our session was illuminating, empowering, and very helpful during a difficult time in my life. "
Great Barrington, MA
"I had the privilege and honor of having a reading with Jennifer this morning. I'm moved significantly by the short amount of time (one hour) spent in this energetic space with Jennifer, and I feel like the work we did this morning is pulsing through my veins. You never know what needs to come through when you sit down for a reading, but this? Wow! Extremely needed and powerful."
Brooklyn, NY
Questions? Click here for more information.